How to Round Robin in HubSpot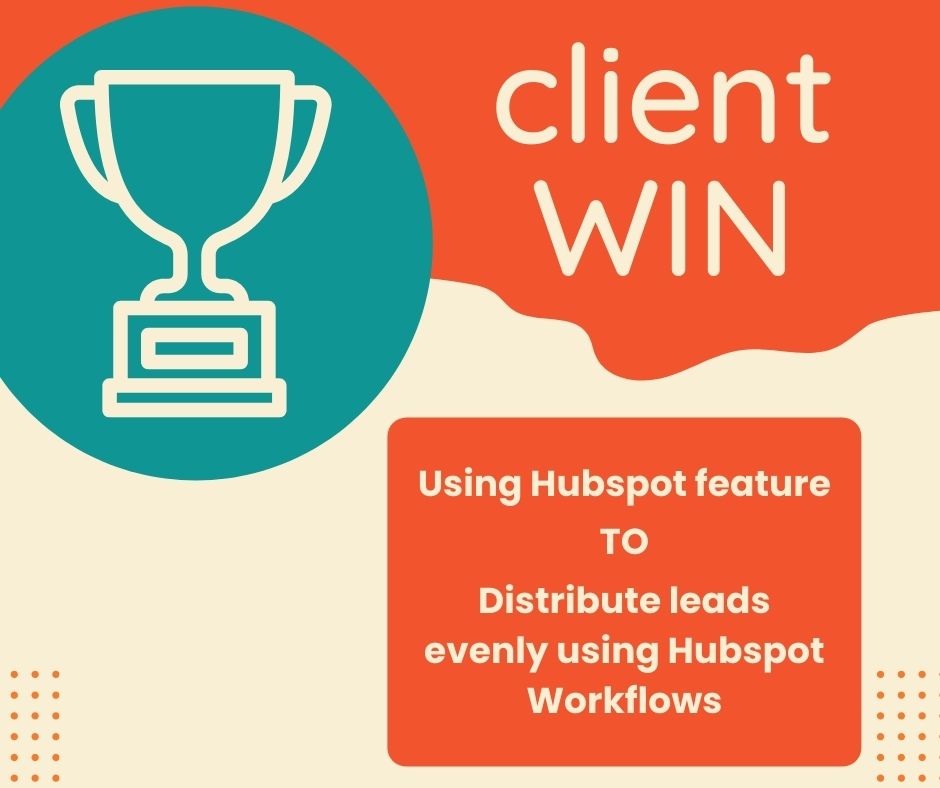 How to Round Robin (Rotate Contact Owner) in HubSpot
How to setup a contact rotation or round robin in HubSpot.
Some people call contact rotation a "round robin" to distribute leads evenly for anyone that needs to work them.
You'd want to do this if:
You have multiple sales reps on a team
You want to divide contacts when you upload a new list
How to:
Go to create workflow
Name workflow
Trigger workflow with Form Submission
Assignment- rotate contact to owner
Check sales teams
Review and publish
Done!
'
That's it! Now you know how to rotate contact owners in HubSpot.
Want to get the most out of your HubSpot account? Grab your free ebook on 10 HubSpot Hacks You Probably Didn't Know.