Wondering what you'll learn?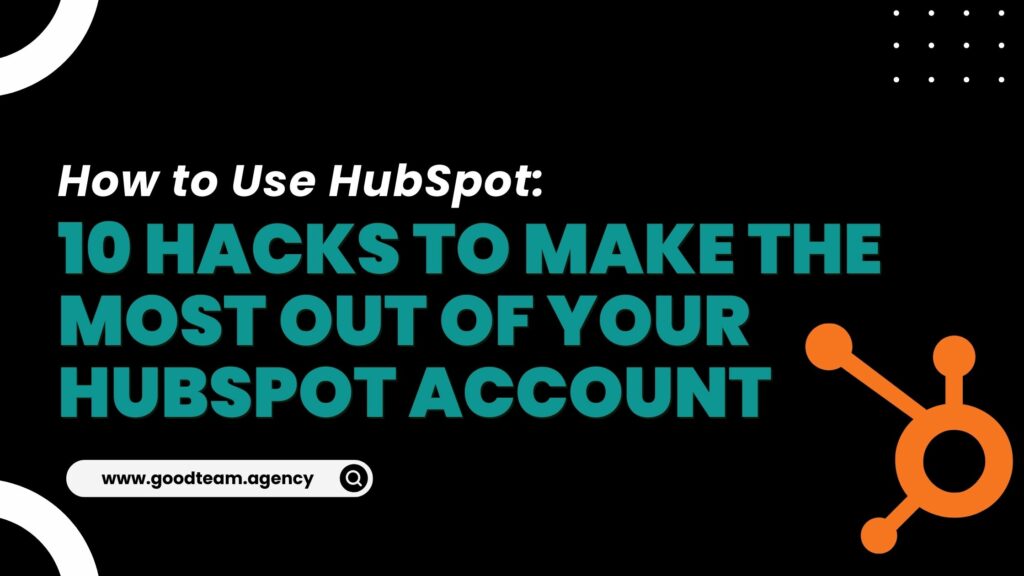 ✔️ Personalize your entire email
✔️ Send follow-up emails to verify real email addresses.
✔️ Automate more than just your emails
✔️ Create your own custom properties
and SO much more!
A little more about who we are?
Our customers say it best...
So are you ready to download your FREE eBook?