Don't Take Our Word For it:
Grow Every Aspect of your Business
...while getting hours back into your day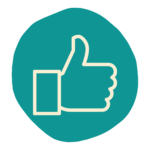 We'll nurture your leads at every step of the buying journey.
We'll automate and simplify your sales process.
We'll help you and your team work with HubSpot, not against it.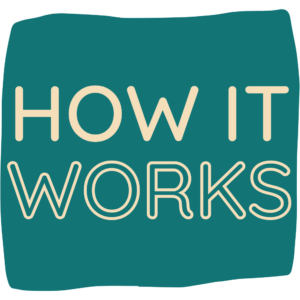 This 30-minute call is designed to get to know one another. We'd love to become your dedicated HubSpot team, but let's not get ahead of ourselves.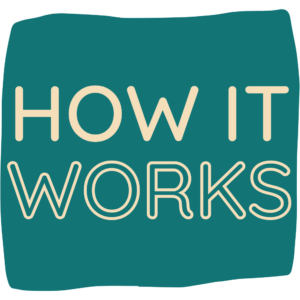 We'll talk through how you're using HubSpot and if you feel like it's helping or hurting your bottom line.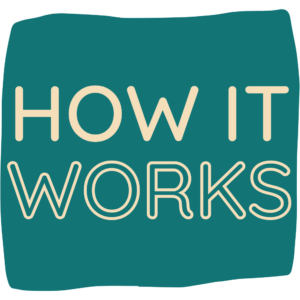 If we're getting along, we'll schedule a 1-hour long (free) consultation where we dive into you HubSpot Portal and establish next steps. Could be a deep audit, a project, or our team joining yours in HubSpot full time.
Ready to Get the HubSpot Help You Need?