How to Create a Campaign in HubSpot (Video)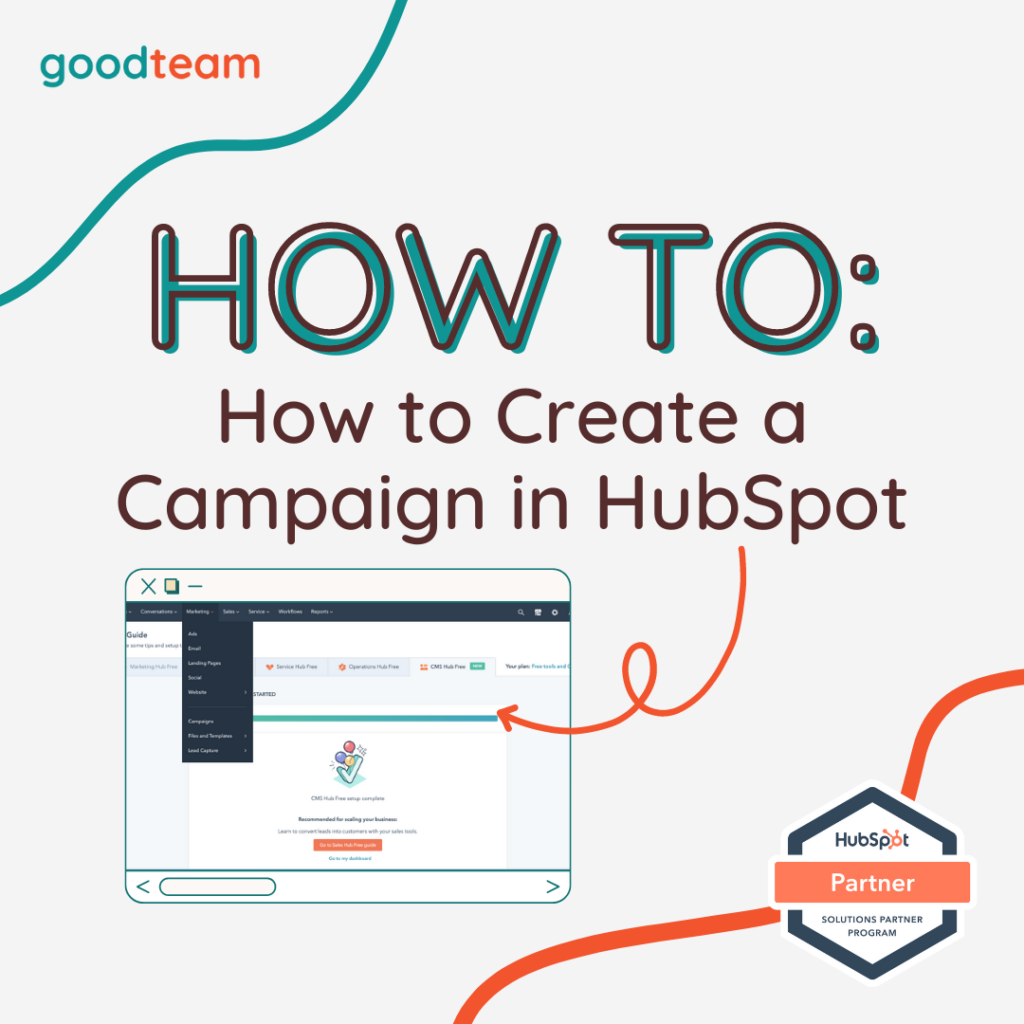 Learn how to Create a Campaign in HubSpot
If you need a quick tutorial on how to set up campaigns, this one's for you!
Go to:
1. Marketing
2. Campaign
3. Create Campaign
4. Add Assets (attribution reporting tool for non-HubSpot assets)
5. Track Your Campaign with Reporting
That's it! Now you know how to create a campaign in HubSpot!
Want to get the most out of your HubSpot account? Grab your free ebook on 10 HubSpot Hacks You Probably Didn't Know.