How to Create a Contact Manually in HubSpot (Video)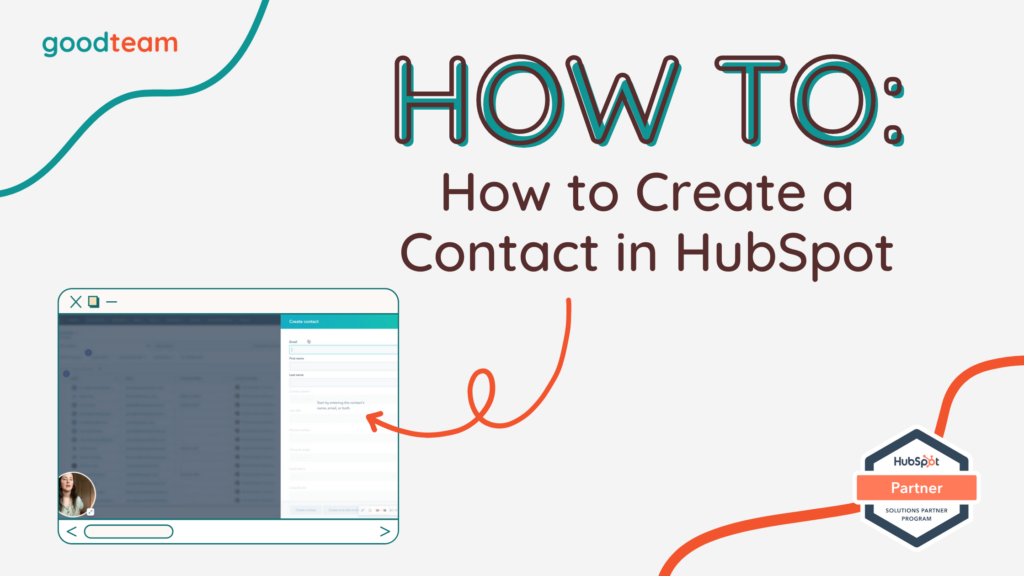 How to Create a Contact Manually in HubSpot
This can do done automatically if you have the HubSpot tracking code installed on your website and within your email platform if you're using gmail, you can use the sales extension for this to be done automatically.
If you don't have that setup and you just need to add contacts quickly, or need to edit a contact, watch this video to learn how.
Contacts
Create contact
Add email, first name, and last name
Check the box to set it as a marketing contact
Create contact
That's it! Now you know how to create a contact manually in HubSpot!
Want to get the most out of your HubSpot account? Grab your free ebook on 10 HubSpot Hacks You Probably Didn't Know.