How to Round Robin in HubSpot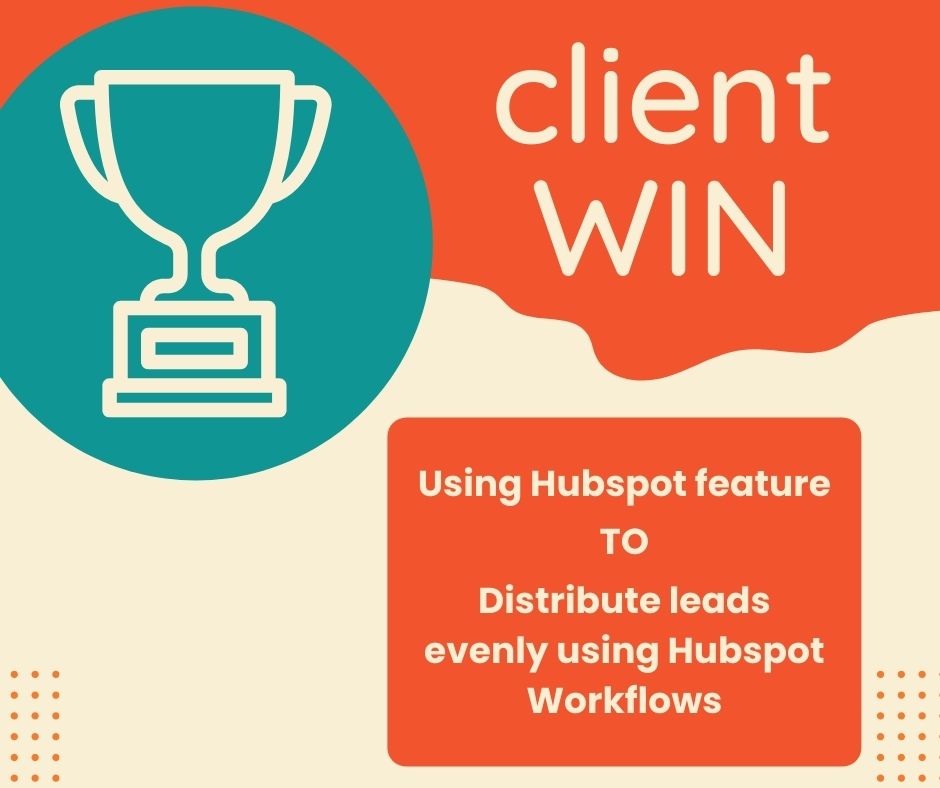 How to Round Robin (Rotate Contact Owner) in HubSpot
How to setup a contact rotation or round robin in HubSpot.
Some people call contact rotation a "round robin" to distribute leads evenly for anyone that needs to work them.
You'd want to do this if:
You have multiple sales reps on a team
You want to divide contacts when you upload a new list
How to:
Go to create workflow
Name workflow
Trigger workflow with Form Submission
Assignment- rotate contact to owner
Check sales teams
Review and publish
Done!
That's it! Now you know how to rotate contact owners in HubSpot.
Thanks for watching and I hope that helped!
And just so you know, that was just a piece of Round Robin in HubSpot.
Want to know everything there is to know about Round Robin? Enter your email below and get exclusive access to everything you need to know about Round Robin.
HubSpot can be tough, but with the right resources, you can do it!
Get exclusive access to Round Robin A to Z (Video)