We help you build better systems, team alignment, and customer experience through HubSpot.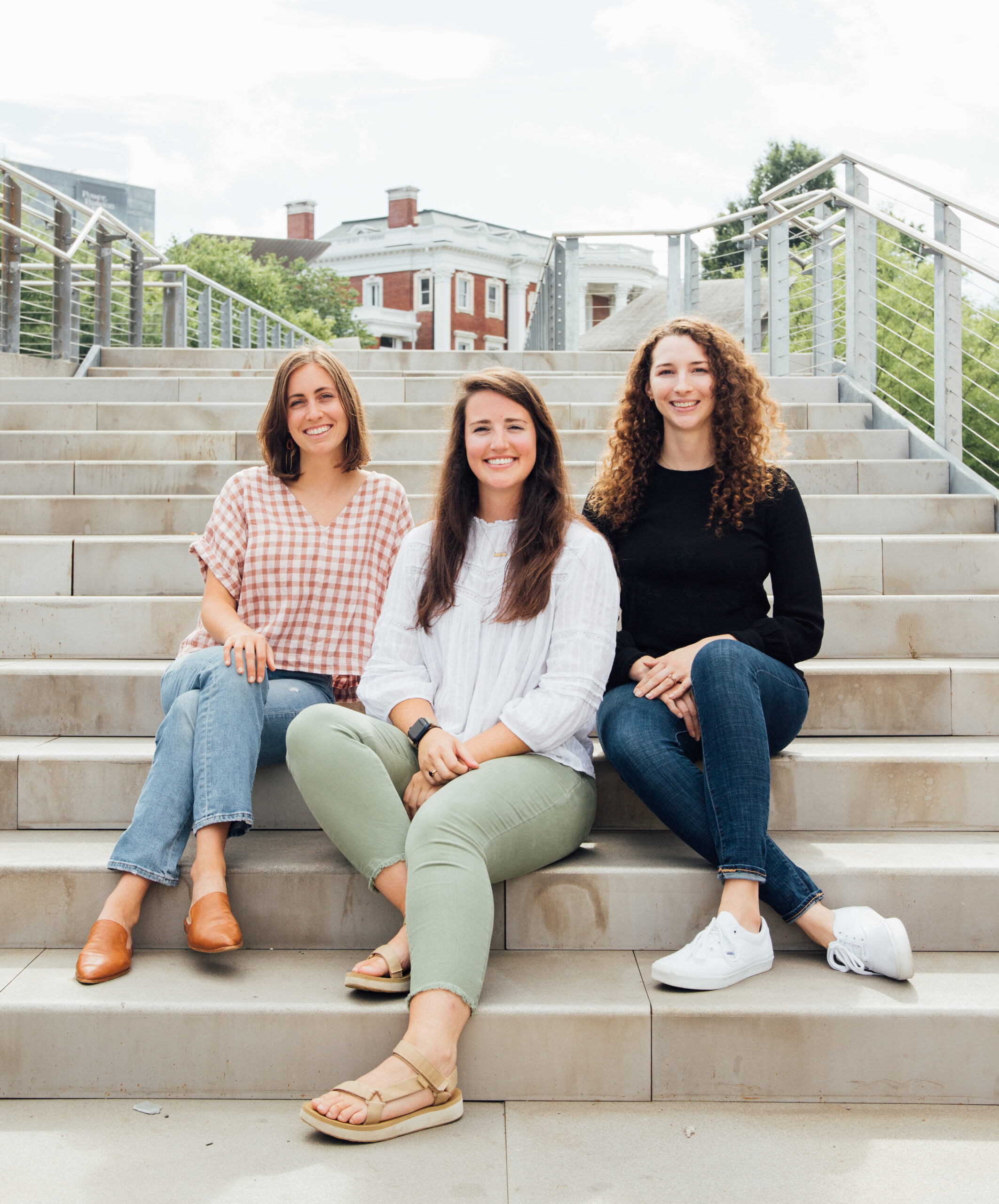 A Few of Our Happy Customers







DIY HubSpot Audit (with 40 Videos)!
"Good Team is good people helping you do HubSpot better, which means they're helping you grow better... so you've got nothing to lose" Marc from HubSpot Academy
Get your digital copy by filling out the form:
HubSpot Should Make Your Life Easier.
If it doesn't, that's where we come in.
Quick Audit
Are you a DIY professional and just need someone to give you a checklist of next steps?
Helpful Consulting
Do you run into occasional problems and need someone to respond to your bat signal?
Customizable Plan
Feel stuck in a year contract and need a Good Team to help you make the most out of it?
We love HubSpot, it's what we do. You have enough to worry about when you're growing your business. Let us take some of the weight off your shoulders and help you get the most out of HubSpot
Good Team Should Make Your Life Easier.
We don't take our name lightly. We believe in providing honest, value based service.
Good Team is Persistent
If an issue comes up we don't give up easily. Truthfully, we get a little excited. We'll spend the necessary time finding a solution to any problem.
Good Team is Loyal
Our goal is to have a long-term relationship with you. Whether you start working with us through an audit or jump right into a retainer, our goal is to become a necessary part of your growing team.
Good Team is Careful
Attention to detail in your CRM goes far beyond no typos in an email. We make sure every workflow, integration, sequence, etc. has multiple reviews.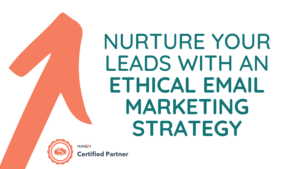 Email marketing can be a useful tool for maintaining relationships with your customers, and increasing profit for your business. How you approach your email marketing strategy, however, is an important consideration. Not only can you receive a negative reaction from customers, but you can find yourself acting unethically or illegally. Our Chattanooga HubSpot agency is…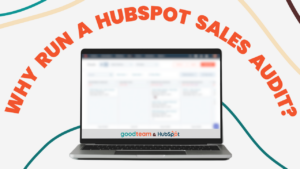 Why Should I Run a HubSpot Sales Audit? HubSpot sales hub can be overwhelming for any new team member. And when processes fall through the cracks, it's easy to lose track of your company's overall progress. Enter the HubSpot Sales Audit. Running a HubSpot Sales Audit is crucial for any business owner or sales manager…
15 HubSpot FAQs Answered HubSpot is an all-in-one software platform that helps businesses with their sales, marketing, and customer service efforts. And as with any software, there are a lot of questions about how to use it effectively. In this blog post, we will answer some frequently asked questions about HubSpot. HubSpot FAQ #1:…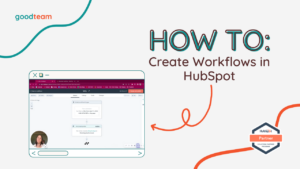 How to Create Workflows in HubSpot Here are the steps to create workflows in HubSpot: Contact-based Start from scratch Name it, and set up triggers Exploring the options according to your needs  That's it! Now you know how to create workflows in HubSpot! What is Good Team? Good Team is a HubSpot…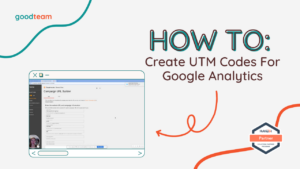 How to create UTM codes for Google Analytics Here are the steps to create UTM codes for Google Analytics: Google Analytics Search URL Builders Fill out a form on Campaign URL Builder Get the link on Shared generated campaign URL  That's it! Now you know how to create UTM codes for Google Analytics!…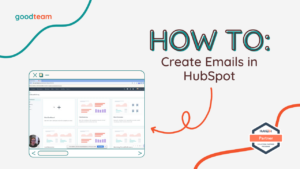 How to Create Emails in HubSpot Here are the steps to Create Emails in HubSpot: How to create, edit an email Settings on email Send an email or schedule it  That's it! Now you know how to Create Emails in HubSpot! What is Good Team? Good Team is a HubSpot Partner Agency,…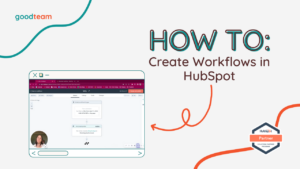 How to Create Workflows in HubSpot Here are the steps to create workflows in HubSpot: Contact-based Start from scratch Name it, and set up triggers Exploring the options according to your needs  That's it! Now you know how to create workflows in HubSpot! What is Good Team? Good Team is a HubSpot…