We make growing your business easier through audits, projects, or managing your HubSpot account for you.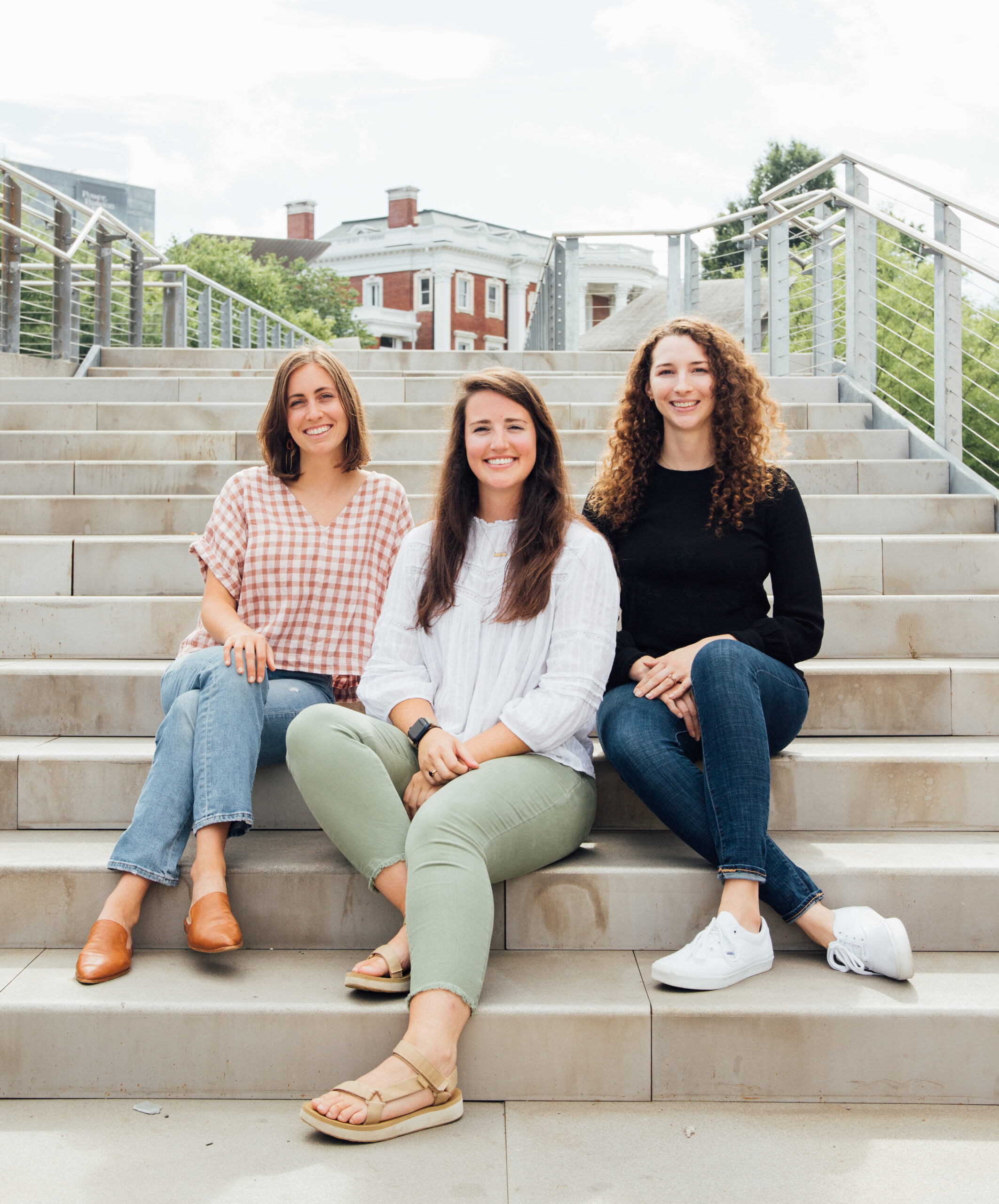 A Few of Our Happy Customers







HubSpot Should Make Your Life Easier.
If it doesn't, that's where we come in.
Quick Audit
Are you a DIY professional and just need someone to give you a checklist of next steps?
Helpful Consulting
Do you run into occasional problems and need someone to respond to your bat signal?
Customizable Plan
Feel stuck in a year contract and need a Good Team to help you make the most out of it?
We love HubSpot, it's what we do. You have enough to worry about when you're growing your business. Let us take some of the weight off your shoulders and help you get the most out of HubSpot
HubSpot Projects
Whitelabel Options for Agencies
HubSpot Projects
Whitelabel Options for Agencies
Good Team Should Make Your Life Easier.
We don't take our name lightly. We believe in providing honest, value based service.
Good Team is Persistent
If an issue comes up we don't give up easily. Truthfully, we get a little excited. We'll spend the necessary time finding a solution to any problem.
Good Team is Loyal
Our goal is to have a long-term relationship with you. Whether you start working with us through an audit or jump right into a retainer, our goal is to become a necessary part of your growing team.
Good Team is Careful
Attention to detail in your CRM goes far beyond no typos in an email. We make sure every workflow, integration, sequence, etc. has multiple reviews.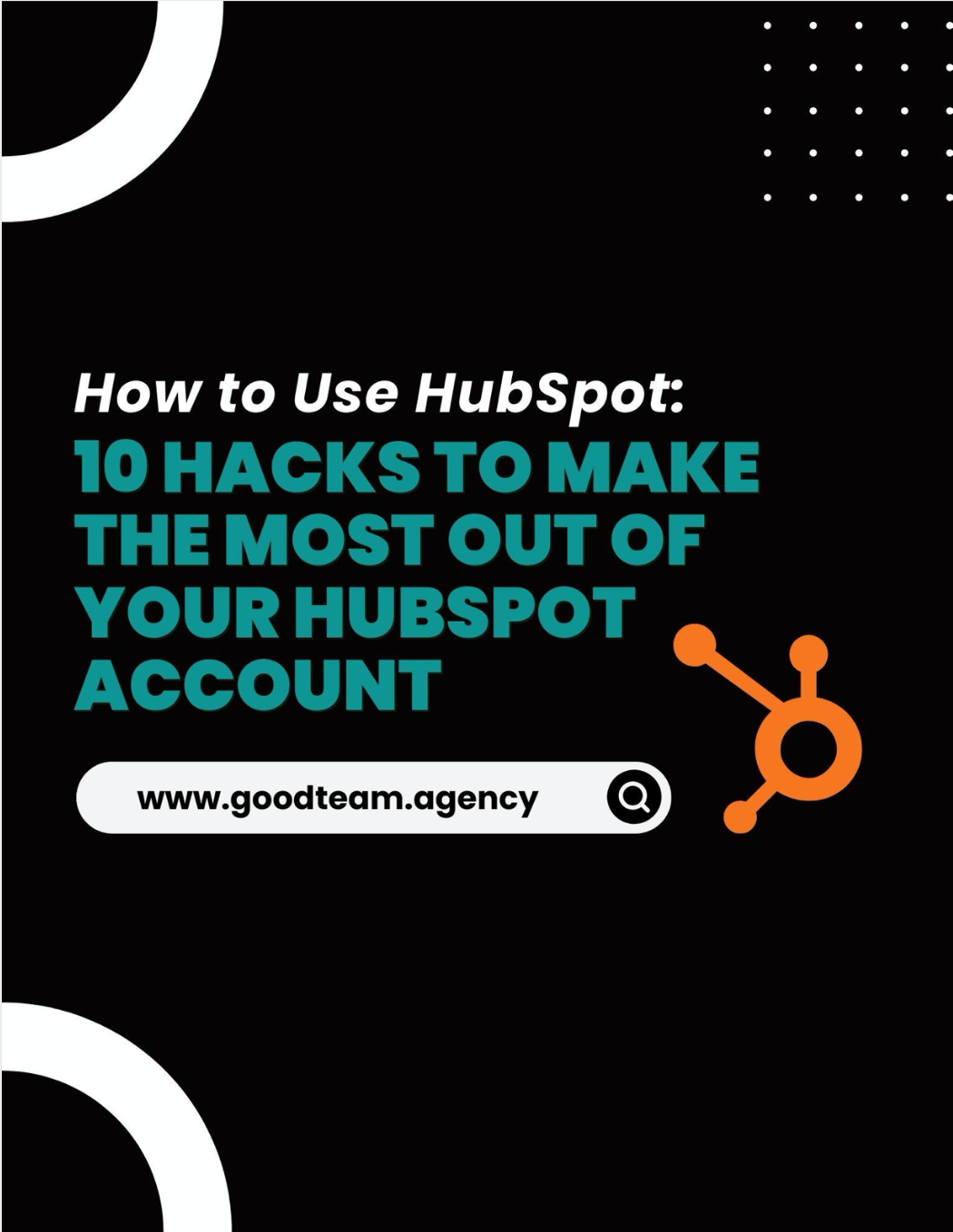 Download Your Free HubSpot Hacks eBook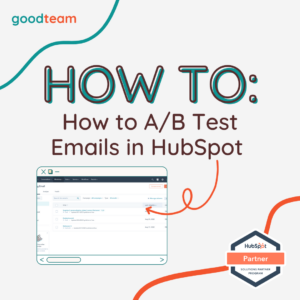 How do you know what emails are doing well? Enter A/B testing. Marketing is all about data. Without it, we are throwing money into a dark closet and hoping we will see some return. Watch this video to learn how to set up A/B Testing for Emails in HubSpot. Go to: 1. Marketing…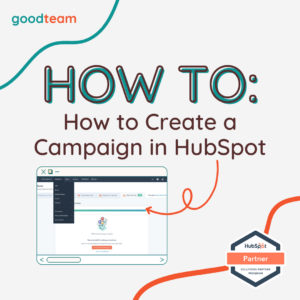 Learn how to Create a Campaign in HubSpot If you need a quick tutorial on how to set up campaigns, this one's for you! Go to: 1. Marketing 2. Campaign 3. Create Campaign 4. Add Assets (attribution reporting tool for non-HubSpot assets) 5. Track Your Campaign with Reporting That's it!…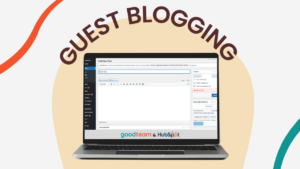 Are you wondering about the effectiveness of guest blogging? You're not alone. Some people will say it's a waste of time, while others will tell you to implement it as an essential part of your marketing efforts. So, is guest blogging worth it? Well, yes and no. As with anything, if you…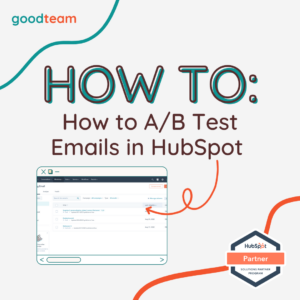 How do you know what emails are doing well? Enter A/B testing. Marketing is all about data. Without it, we are throwing money into a dark closet and hoping we will see some return. Watch this video to learn how to set up A/B Testing for Emails in HubSpot. Go to: 1. Marketing…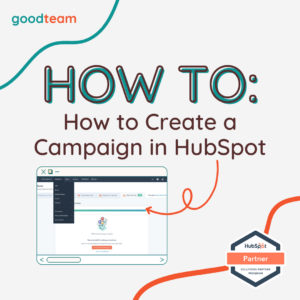 Learn how to Create a Campaign in HubSpot If you need a quick tutorial on how to set up campaigns, this one's for you! Go to: 1. Marketing 2. Campaign 3. Create Campaign 4. Add Assets (attribution reporting tool for non-HubSpot assets) 5. Track Your Campaign with Reporting That's it!…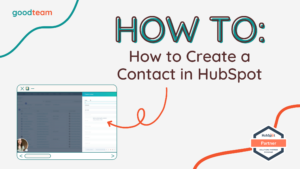 How to Create a Contact Manually in HubSpot This can do done automatically if you have the HubSpot tracking code installed on your website and within your email platform if you're using gmail, you can use the sales extension for this to be done automatically. If you don't have that setup and you just…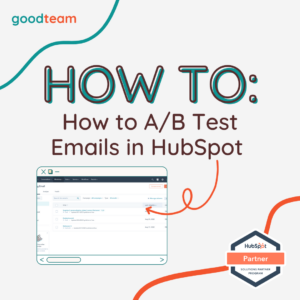 How do you know what emails are doing well? Enter A/B testing. Marketing is all about data. Without it, we are throwing money into a dark closet and hoping we will see some return. Watch this video to learn how to set up A/B Testing for Emails in HubSpot. Go to: 1. Marketing…