How to do Keyword Research in HubSpot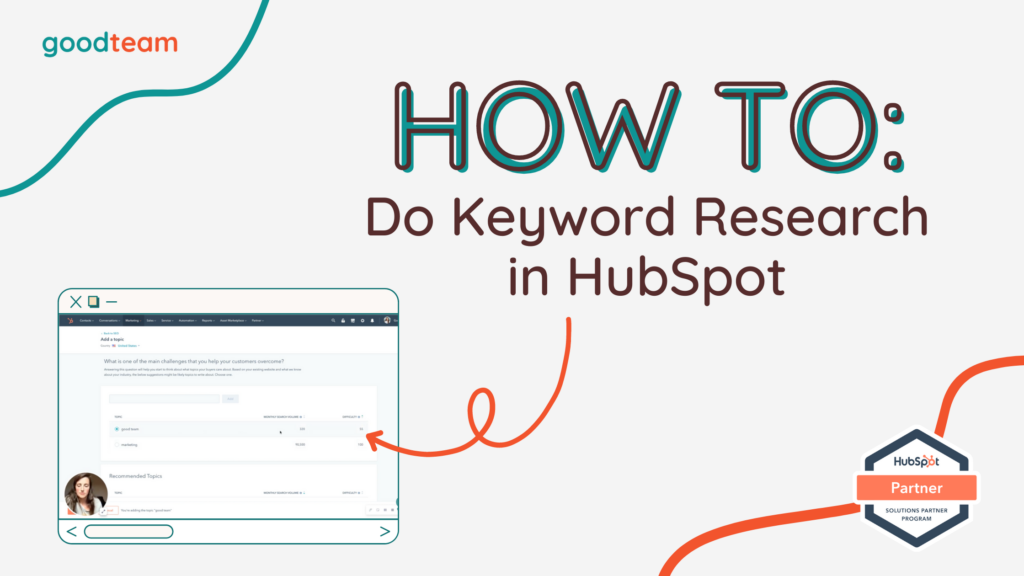 How to do Keyword Research in HubSpot
Use HubSpot's topic research tool to research keywords and understand their search volume.
Here's a video on how to do that:
That's it! Now you know how to do keyword research in HubSpot!
Want to get the most out of your HubSpot account? Grab your free ebook on 10 HubSpot Hacks You Probably Didn't Know.