GrowGeneration: How hierarchical teams and permission templates helped this company streamline reporting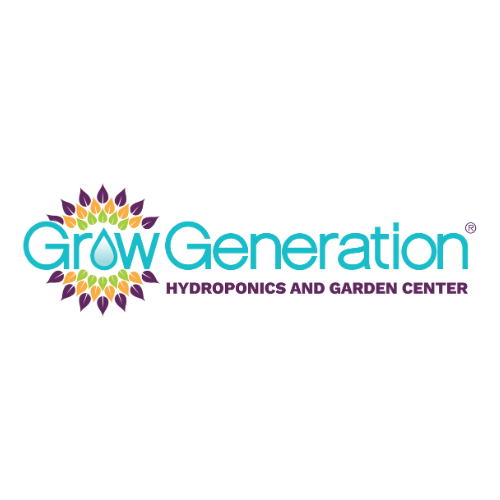 Working with a Certified HubSpot Partner Agency means you aren't connecting all the dots required for accurate reports.
Industry: Consumer Goods
Company Size: 201-1,000 employees
Location: Colorado
Use Case:
Permissions Sets for Users and Teams
Attribution Reporting
Sales Rep Specific Dashboards
Hubs Used: Marketing and Sales
Package with Good Team: HubSpot Support
The Problem:
It was a no-brainer for GrowGeneration to have their sales team using one software to track and manage deals. Once onboarded, the next question is always "How do we track success?". They needed detailed reports to track all sales teams and their activity.
Good Team's Answer:
GrowGeneration came to us in the Fall of 2022 looking for someone to manage their user and team setup. They had a great onboarding experience with HubSpot, but once the baton was passed to their internal team they realized they may need additional support to manage their instance. The first step was to make sure all current users were up to date. That meant setting up permission sets, hierarchical teams, and business units.
After establishing boundaries for who has access to what in their portal we hit the ground running and began building a new HubSpot System.
The Reports:
What value has the partnership brought to GrowGenerations system?
Before GrowGeneration had:
No Sales Rep Specific Tracking
No Digital Revenue Tracking
Teams using multiple systems
Gaps in data on reports sent to Executive Team
The first step was to make sure all users were a part of the proper team and had the correct permissions to access necessary data. After we determined who and how HubSpot would be used, we got to work and created a Sales System that would be easy for the team to adapt and gather the information the Executive Team was missing. Once that was determined we trained all of their sales teams on how to use the software. 
The Result
What are the benefits since working with Good Team?
After 9 months, we are now in optimization mode. Sales teams are using the Deal Pipelines and gathering data with custom properties making their reporting dashboards more valuable than any other reporting software in their toolbox. 
Our next project with GrowGeneration will be implementing their Enterprise Marketing Hub with over 8 Business Units.
GrowGeneration owns and operates specialty retail hydroponic and organic garden centers. Currently, we are the largest hydroponic equipment supplier in the country, with 23 distribution and retail locations, across 8 states.
Starting at $3,500/month*
Good Team is driving your HubSpot train, your team is there to guide us and keep us on track. HubSpot Admin, Training, Support, etc.
*Starting at $7,000/month
You've got a project that's too big or time consuming for your team. We'll support your team and train them along the way.
*Starting at $3,500/project
Your team has a handle on HubSpot but needs an on-call HubSpot expert sometimes. We'll be hands off until you need us.
*Starting at $4,750/month
We're excited to Help You HubSpot, book a meeting to get started!